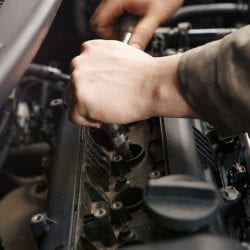 Bellair Charters & Airporter Shuttle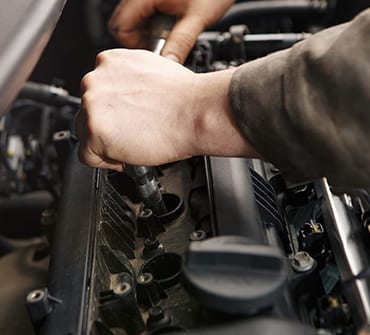 Do you have the drive to be a part of a top service department? If so, it's time to get your hands dirty as a Fleet Technician with Bellair Charters & Airporter Shuttle!
Our motor coaches and mini buses are some of the nicest vehicles driving the roads today. As a key member of our maintenance team, you'll play a vital role in keeping the vehicles serviced and running smoothly.
If you have a desire to work on passenger motor coaches, enjoy being a part of a team dedicated to excellent work as well as have a desire to grow your skills, this position may be the perfect fit for you!
Wage is DOE and we provide opportunities to help you earn more every year!
To be successful in this position, you should possess these skills and abilities:
·      A Fleet Technician certification from an accredited program (or working towards one)
·      Demonstrated ability to be teachable, learn new skills and to diagnose problems
·      Skills in repairing and servicing heavy equipment engines, transmissions, brakes and electrical systems
·      Systems experience, including but not limited to diagnostics and repair
·      Possession of a CDL license is a plus – we will train if needed
·      A team player attitude – working well with and being an encouragement to your co-workers
·      Ability to maintain a high quality of work and safety standards
·      Experience producing and maintaining accurate records
·      A willingness to be on call
·      Strong communication skills
·      Ability to work independently