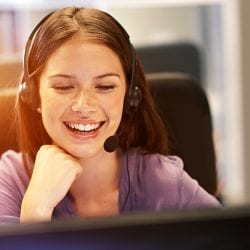 Bellair Charters & Airporter Shuttle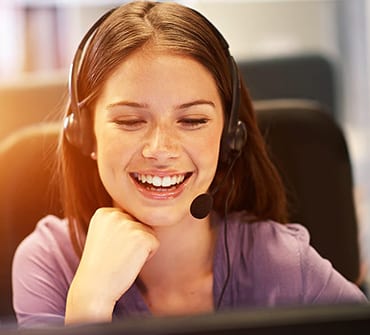 Be an ambassador for the Bellair Charters / Airporter Shuttle brand as a Reservation Agent, where the engaging service you provide over the phone and in person will make our guests feel valued and reflect the exceptional service they will receive throughout the entirety of their travel to come.
As a Reservation Agent, you'll assist customers from around the world with their travel arrangements to and from SeaTac Airport from locations across Washington State. As the first point of contact between our company and our guests, you'll answer phone calls, create bookings, take payment, answer emails and much more. If you thrive in providing professional, friendly and engaging service, this position might be the perfect fit for you!
Wage starts at $14.00 per hour with increases as you develop your skills as a reservation agent!
To be successful in this position, you should possess these skills and abilities:
·      Consistently demonstrate a commitment to guest service excellence, exceptional
customer service skills
·      Build rapport and establish brand loyalty during the reservation process
·      Assist guests with their questions and problems in an informative, creative and helpful way
·      Book reservations with accurate information to ensure guest's expectations are exceeded
·      A positive attitude and willingness to learn about our company
·      Computer literacy – ability to type proficiently and navigate computer programs competently