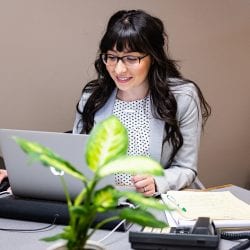 Bellair Charters / Airporter Shuttle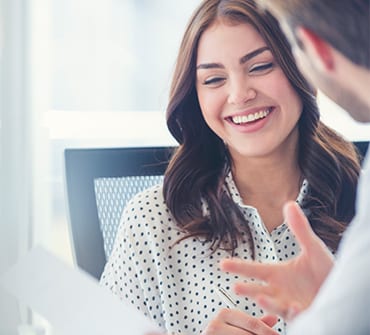 Bellair Charters & Airporter Shuttle is a company that provides exceptional transportation experiences each and every day. The HR Generalist facilitates the hiring and on-boarding process for our employees throughout our organization. The HR Generalist is responsible for the administration of employee files and documentation, as well as promotes policies and procedures that lead to the retention of our current staff of 140 who align with our company values.
The HR Generalist will be required to use excellent communication skills, strong computer skills, keen attention to detail, and the ability to work at a fast pace with multiple competing demands.
This position is a full time, salaried, exempt position. Working hours will be primarily during normal office hours, Monday through Friday 8am-5pm however; it may include occasional evening or weekend work.
Results Statement
To help Bellair Charters & Airporter Shuttle attract and retain the best employees, primarily drivers, all while ensuring State and Federal compliance.
ESSENTIAL FUNCTIONS
Reasonable Accommodations Statement
To perform this job successfully, an individual must be able to perform each
essential duty satisfactorily. Reasonable accommodations may be made to enable qualified individuals with disabilities to perform the essential functions.
Make sure we have enough employees to fulfill the schedule requirements throughout the 6 divisions.
Strategic planning, developing, and executing policies and procedures while ensuring legal compliance and adherence to all State and Federal law.
Administer employee files and ensure compliance.
Serve as a trusted strategic advisor to management by developing strong, proactive, and collaborative working relationships to drive strong strategic business decisions.
Promote a positive working environment.
Provide ongoing support for employees.
Participate in investigations and provide management guidance for disciplinary actions.
Strong business acumen in order to fully comprehend the organization's strategy and provide the effective partnership to ensure its implementation.
Must exercise confidentiality, professionalism and high level of ethics.
Demonstrate the ability to drive change and manage multiple and sometimes conflicting priorities in a fast pace environment.
Project and team management abilities.
Problem solving, conflict resolution, and decision-making and negotiating skills.
Build relationships with internal business partners and rapport with all employees.
Strong leadership qualities, consultative, and customer service competencies.
SKILLS AND ABILITIES
Education: Bachelor's degree in Human Resources, business, or related field. PHR / SHRM certification a plus
Computer Skills: Microsoft Office Suite
PHYSICAL DEMANDS
The ability to lift up to 20 pounds.
Type, sit, and stand for extended periods of time.
Complete a drug screen and a background check as part of the employment process.
WORK ENVIRONMENT
This position will work in an indoor, open office environment
Environment can prove to be noisy at times and successful candidates should be able to "tune out" some of the surrounding noise and distractions while simultaneously focusing on the priority at hand.