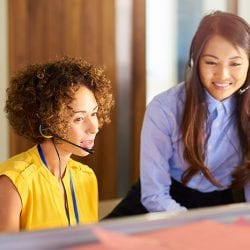 Bellair Charters & Airporter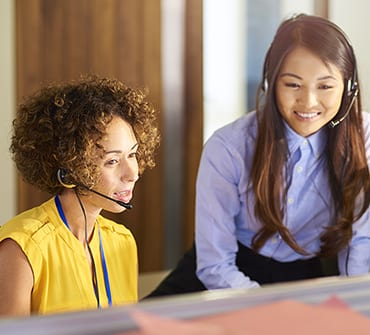 The Customer Service Manager is responsible for overseeing all Reservation Agents through out the company. This includes all aspects of leadership, training, and communications for the Reservation department out of our Ferndale office.
The wage for this position is DOE.
Essential Functions:
•   New employee training & follow-up, as well as current employee retraining when needed.
•   Tracking employee attendance
•   Updating of manuals across divisions as policies dictate.
•   Travel 1-2 times per month to an off site to meet in person for re-training, encouragement, and communication.
•   Weekly Reservation scheduling considering PTO requests and call volume reports. Resolving call-outs.
•   Staff appreciation: consists of notes, gift cards etc., for those who excel and other acknowledgement for life events.
•   Regular communication with HR Department to forecast staffing needs and participate in interviews.
•   Responsible to conduct evaluations of Reservation Agents.
•   Responsible to plan & lead quarterly Reservation meetings with HR Manager to promote communication, staff cohesiveness, and accountability.
•   Handling all refunds, incident reports, and customer service issues in a timely fashion as to provide excellent customer service.
•   Organizational tasks also include general department and building upkeep and orderliness.
Experience:
One to two years related experience
Transportation background is a plus
Qualifications:
·      Excellent internal and external customer service skills.
·      Exemplary leadership skills and ability to train others through leadership.
·      Previous supervisory experience preferred, but not required.
·      Have the ability to use effective reasoning and analytical skills.
·      Effective verbal and written communicator.
·      Ability to handle any necessary disciplinary action discussions in a timely and professional manner.
·      Advanced typing skills and have computer literacy.