Bus & Motorcoach Driving Jobs and other rewarding careers in Bellingham, Yakima, Federal Way, Seattle, Burlington and more!
---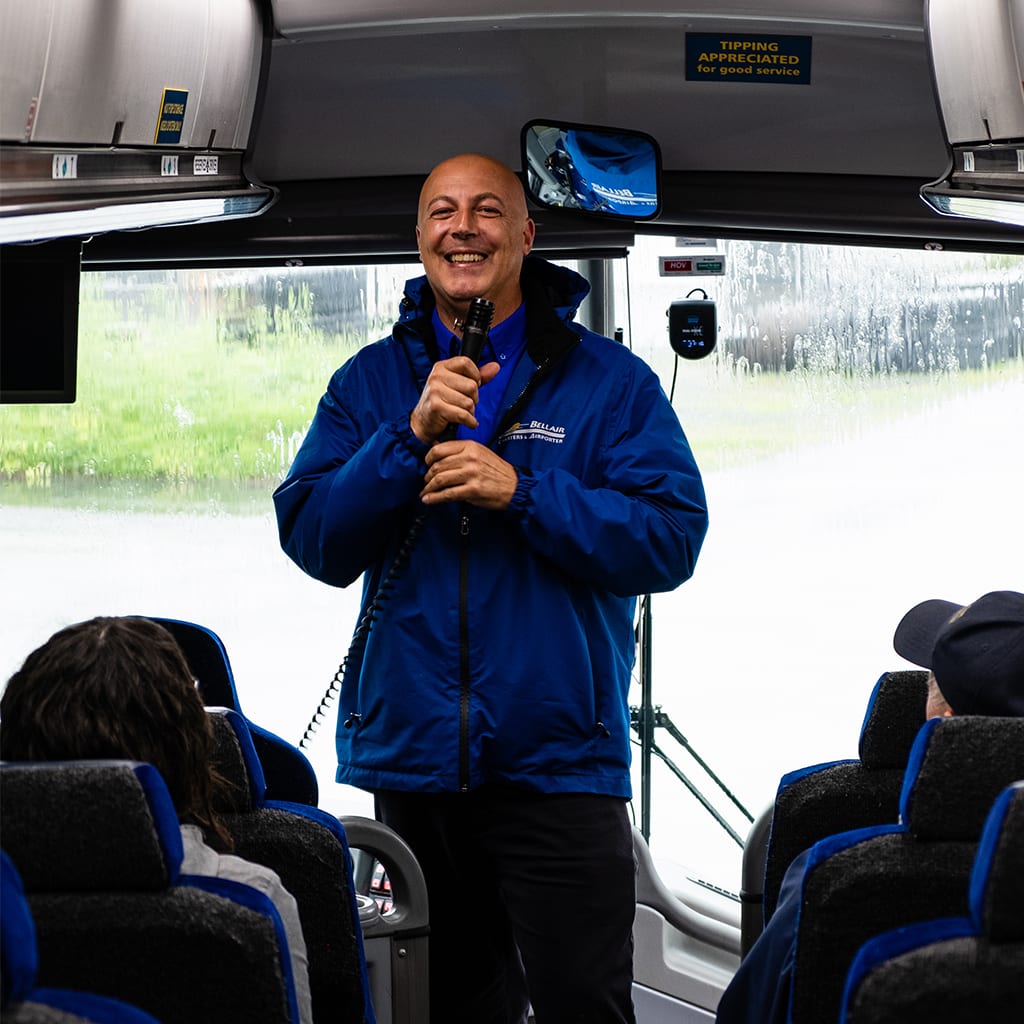 New Road. New Adventure. New You.
Need a change in direction? Looking for a job that fits your life and inspires you to be your best? All roads at Bellair Charters / Airporter Shuttle lead to fresh, bright futures. Join Bellair for excellent bus and motorcoach driver jobs, dispatcher and reservationist positions, and so much more.
As a member of the Bellair family, you'll make a difference in the lives of customers with car-free, care-free transportation options. Opportunities in Bellingham, Seattle, Burlington, Federal Way, Yakima, Ellensburg and more. Join the team that works like champs, serves with heart and enjoys the ride!
Discover Your New Driving Career with Bellair Charters / Airporter Shuttle
Working at Bellair Charters / Airporter Shuttle is more than just a paycheck. It is a lifestyle geared towards your success, giving you opportunity to do something you love and make a living while doing it. We offer fantastic positions for Motorcoach Drivers, Bus Drivers, Bus Mechanics, Detailers, Dispatchers, Reservationists and more. And we serve western & central Washington State in Bellingham, Ferndale, Burlington, Seattle, Federal Way, Yakima, Walla Walla, Spokane and more!
Find job openings near you below.
Current Job Openings
Your future with Bellair Charters / Airporter Shuttle starts now. Check out the current job openings below to find your right fit.
What it Takes
Drive to Drive
Finding a Career