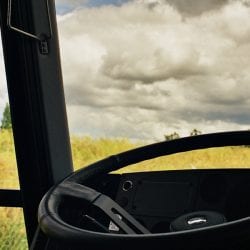 Bellair Charters / Airporter Shuttle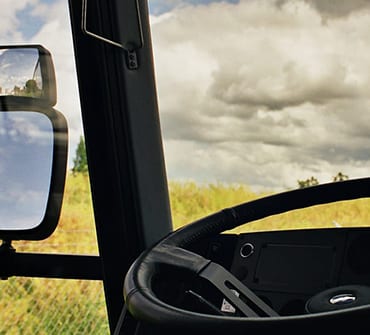 Do you enjoy exploring? Experiencing the world around  you? Combine that passion with your career and achieve the job fulfillment you've been seeking! As a Charter Driver, you'll explore the Pacific Northwest, British Columbia and beyond in your mobile office – a luxury motorcoach – as you fulfill the travel needs of our guests.
When driving charter clients, you'll be working with universities, public schools as well as private businesses, sports teams and much more. Our charter clientele is as diverse as it is exciting. No matter the group of passengers, you'll find it a rewarding experience getting each group safely from departure to destination. This position is a rewarding employment experience for those who thrive in a dynamic environment and can consistently deliver high-caliber customer service.
Wage starts at $17.25 per hour – for great customer service, you have the potential to earn $2-$10 more per hour on any given day in tips!
To be successful in this position, you should possess these skills and abilities:
CDL A or B as well as a passenger endorsement is required. We can help you obtain the necessary licensing, if needed
A safety first attitude
Ability to work independently, a self-starter
Multi-tasking skills
A love of driving
Being a people person, seeking to meet the needs of others
Minimum age is 25-years-old
New Road. New Adventure. New you at Bellair Charters / Airporter Shuttle!