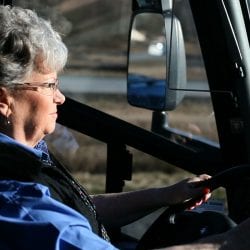 Bellair Charters & Airporter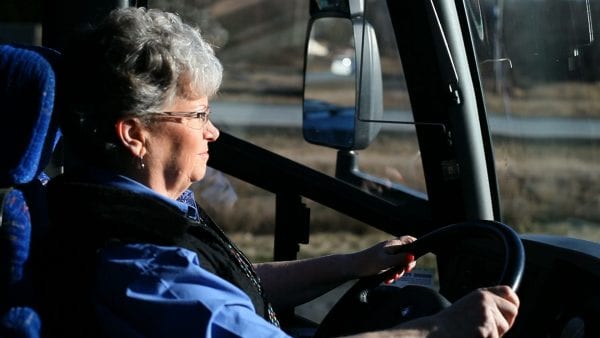 Let the adventure begin…come drive for us! Driven. Friendly. Independent. Do these words motivate you? Are you ready for a change with a bright future? Then, being a Driver for Grapeline and Bellair may be exactly what you are looking for. Not just a job, it's a career!
This position is ideal for independent self-starters who enjoy working with people. As a Driver, you'll engage with our passengers while providing safe, carefree transportation along the I-5 corridor between Yakima and the SeaTac Airport as well as through Walla Walla to Pasco. This job is a rewarding employment experience for those who thrive in a dynamic environment and can consistently deliver high-caliber customer service.
There will be days that shuttles are based out of Yakima and some based out of Walla Walla. A willingness to travel is a must!
Wage starts at $17.25 per hour – for great customer service, you have the potential to earn more than $2 more per hour on any given day in tips!
To be successful in this position, you should possess these skills and abilities:
CDL A or B as well as a passenger endorsement is required
A safety first attitude
Ability to work independently, a self-starter
Multi-tasking skills
A love of driving
Being a people person, seeking to meet the needs of others